Ignite your Payments & Fintech potential with our transformative Strategy Consulting

From innovative products to optimized services, we drive your success in this ever-evolving industry.


Talk to Us
Why Choose Us
We can support your organization in:
Payment acceptance
Compliance
Card issuance
Payment methods
Billing
Subscription management
Fraud prevention
Checkout optimization
KPI setups
Data analysis to identify new business opportunities based on your own data
Finding the right partner based on your requirements
Creating detailed RFP and managing the whole process
Helping find early customers
Finding funding or acquirers for your business

Training
IP / patent research & development
20 Years of
Experience
Strategy and new product development in payments & fintech
A Strong and
Proven Process
We have used our CARE methodology in numerous projects

Access to a Global Network of Experts
With our relationships over the years, we are able to fill the gaps that may present themselves.
From Strategy to Finish Line
Unlike some strategy consulting firm, we can support the implementation of the strategy from start to finish.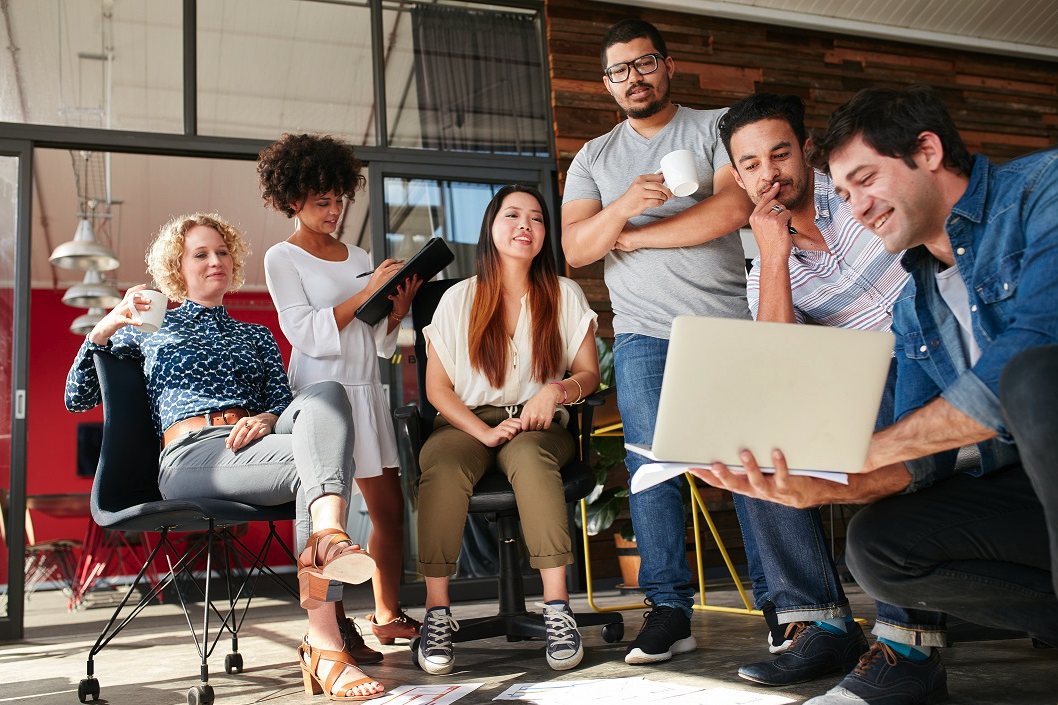 About Us
Unleash the Power of Payments & Fintech with Our Expert Network!
With over two decades of unrivaled experience in the industry, we are the go-to network of specialized experts in Payments and Fintech. Our team boasts in-depth knowledge across various domains, and if we encounter a niche topic, we tap into our vast network of industry specialists to ensure comprehensive expertise.
We employ a cutting-edge methodology known as C.A.R.E — our secret sauce to success:
C - Collect Data: We dive deep into the intricacies of your business, gathering valuable insights and uncovering hidden opportunities.
A - Analyze Data: Armed with robust analytics tools, we dissect the collected data, unveiling patterns, trends, and untapped potential.
R - Recommend: Based on our meticulous analysis, we provide strategic recommendations that propel your business forward, fostering growth and maximizing profits.
E - Enable: We don't stop at recommendations; we roll up our sleeves to support you throughout implementation. Our dedicated team ensures coherent execution, enabling you to achieve tangible results.
Partner with us today and witness the transformative power of our Payments and Fintech expertise!
Our Services
We Drive Results: From Strategy to Action!
At our consultancy, we don't just stop at strategic planning; we're your partners in turning visions into reality. With our end-to-end approach, we provide comprehensive support from strategy to implementation, ensuring your success every step of the way.
Strategic Planning: We deliver more than just options; our seasoned experts craft robust strategic plans tailored to your unique needs, unlocking growth opportunities and maximizing your competitive advantage.
Coherent Implementation: We don't leave you hanging. Our dedicated team provides hands-on support throughout the implementation phase, ensuring a smooth transition and tangible results.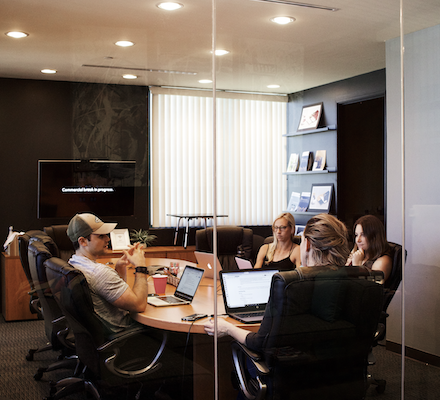 Business Strategy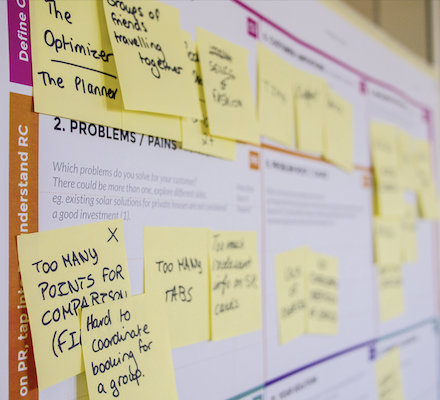 Product Strategy or Definition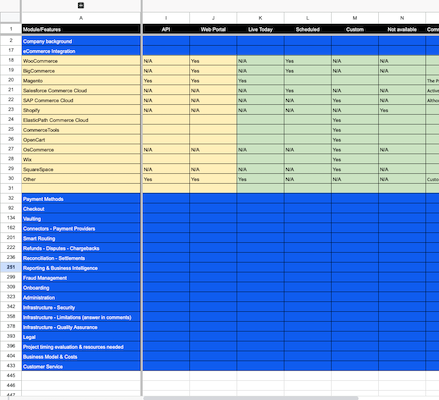 RFP Creation & Management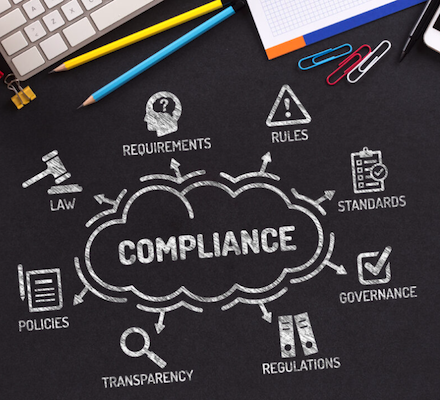 Implementation or Compliance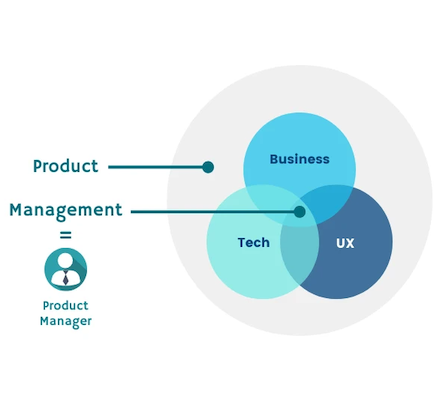 Part-time Product Management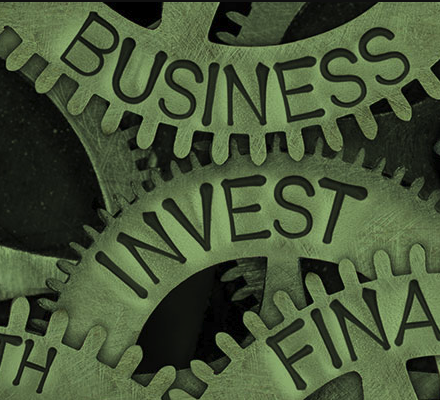 Business Development/Funding
Seamless Implementation: We don't leave you hanging. Our dedicated team provides hands-on support throughout the implementation phase, ensuring a smooth transition and tangible results.
Market Research and RFP Excellence: Need to find the perfect partner? We've got you covered. Our meticulous market research identifies potential partners, while our RFP creation expertise ensures you select the best candidate for your specific requirements.
Partnership Development: We excel in forging strategic alliances. Leverage our extensive network and let us facilitate valuable partnerships that accelerate your business growth and open new doors to success.
Early Customer Acquisition: Launching a new product or service? We help you hit the ground running. Our experienced team assists in identifying and securing early adopters, giving you a head start in the market.
Together, let's bridge the gap between strategy and implementation, turning your aspirations into achievements!
Ready to Accelerate Your Payments & Fintech Journey?
Connect with Us Today!
Contact us today and get your first
Call us for any query
+1-650-275-3185
or email us at
sales@baypayforum.com